Companion Care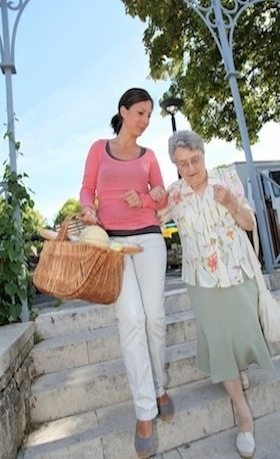 Our Companion Care and caregivers provide peace of mind, compassion, attentiveness and friendly assistance when it counts most.
At Star Multi Care, our personal care aides (PCA) assist patients with an array of personal care needs essential to the patient's health including, but not limited to:
Bathing, transferring, dressing/undressing and ambulation together with any household tasks such as, making beds, changing linen, laundry, light housekeeping, etc.

Carrying out duties in accordance with the personal care plan, your PCA may shop for groceries and essential household or medical supplies help with meal planning and preparation.

When approved by the Registered Nurse Supervisor, the PCA accompanies the patient to medical appointments.
Why not put your loved ones care in the trusted hands of Star Multi Care today? We are just a phone call away to answer your questions and concerns at 954-870-4770. We look forward to meeting and exceeding your medical home health care needs.